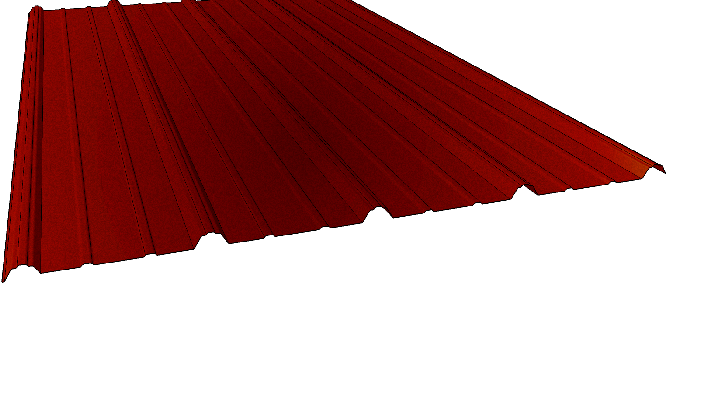 1119 Gillespie Ave, Albany, GA 31707
10 Year
Workmanship
Warranty
&
Manufacturer's
Warranty
Albany's Most Affordable Residential and Commercial Roofing Contractor
Welcome to Steve's Remodeling, We are locally owned and operated, licensed and insured, and dedicated to providing the best customer service and quality work in the industry. We are not like all Albany roofing companies. We also specialize in fabrication of Burglar Bars, Sheet Metal, and Carpentry Services for residential and commercial facilities. Our company even does fabrication work for other Competing Roofers. Our experience and staff serves Albany and nearby surrounding counties with prompt as possible service, free estimates, and 24 hour emergency services. Steve's Remodeling is proud to serve you and your family and guaranteed each project is completed with integrity and quality!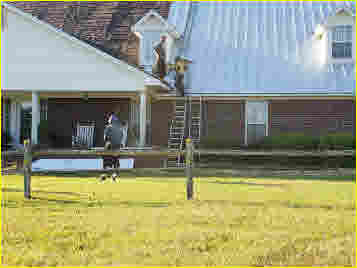 As a fully insured company, Steve's Remodeling always maintains worker's compensation & liability insurance for all of its employees. We guarantee satisfaction with every job we do and supply references upon request. We believe everyone should be able to afford our services here at Steve's Remodeling ; should you need financing, we will be glad to discuss the options available to you.
Complete Contracting Services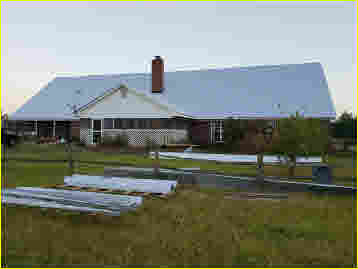 Our services include installing and repairing Roofs, Burglar Bar Fabrication, Sheet Metal and Carpentry. We work extensively with Insurance companies, Homeowners, Roofing Companies and Developers to strive and deliver the highest quality in Steve's Remodeling construction services.

Site Copyright © 2019-2025 Steve's Remodeling - All rights Reserved